12th Street Connector Open House
The Wilmington Initiatives partners (City of Wilmington, DelDOT, DART, WILMAPCO) invite you to this open house to learn about the 12th Street Connector Project and give your input about alignment and design options.
This project proposes to connect 12th Street from I-495 to the Brandywine Waterfront and the 16th Street Bridge. The reimagined 12th Street corridor will develop new transportation patterns that generate economic growth and provide more efficient and multi-modal connections to access the area. Transportation investments will also incorporate community enhancements and green infrastructure to help beautify the neighborhood and reduce flood risk.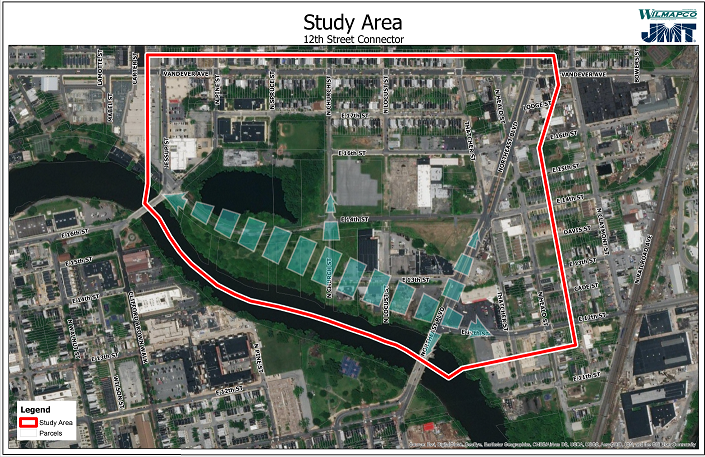 For more information about the project, visit www.wilmapco.org/12thstreetconnector or Facebook at https://www.facebook.com/events/752264948505685.
Return to full list >>